20 Best Freelancing Skills in Pakistan
As self-employment get its peak in Pakistan similarly the freelance skills are valuable so I gonna mention the demanding skills.
Let's check these best skills for freelancing that you also write in your cv that help you to get freelance jobs and win clients.
Those who are a beginner and didn't decide yet which skill is best for their freelance carrier are able to make decisions after complete reading and seeing the trends of the skills worldwide. I give you a list of the best skills so you choose it.
Whether people say website development is best but what if someone is less interested in code and not interested in designing that why here are the list:
Website Design
Social Media Manager
Virtual Assistant
Website development
Shopify Developer
SEO
Content Writing
Graphic Designer
Blogging
Affiliate Marketing
Bookkeeping
Ecommerce
Mobile App Developer
Cloud Computing
Digital Products
Video Editor
Consultancy
White Board Animation
Cold Calling
Copywriting
Website Design
The more mobile responsive gives a better experience to users so site ranking depends on the website design the better UI UX interface gives it's an interactive look. So this is the best skill to start freelancing in Pakistan.
There are now many theme builders available online the most popular is WordPress, then Wix comes now to create the website's stunning look you can also design it on mobirise.
As most of the searches are done with mobile so user experience must be good on it that's why website design is the best freelancing skill to start work now.
Social Media Manager
Community management is one of the top tasks and on social media, it's worth it. Social media marketing is staying on the top of all other freelancing so why not be a social media manager to handle different pages and make it done with a team.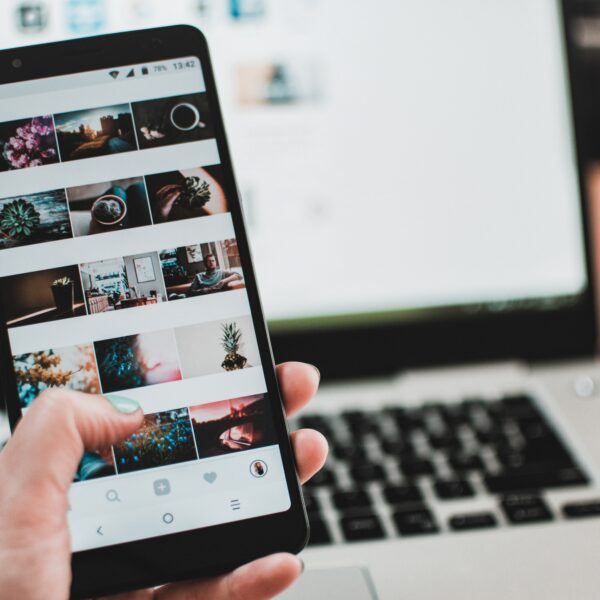 In the USA, Ukraine, Russian and local in Pakistan there are a lot of pages that are big enough with more than one million. Offer your service on a freelance marketplace and then local brands by accessing their official email.
Virtual Assistant
In freelancing skills, the technical and admin support skill is a virtual assistant. Although not a desgree or certificate is required to offer this service.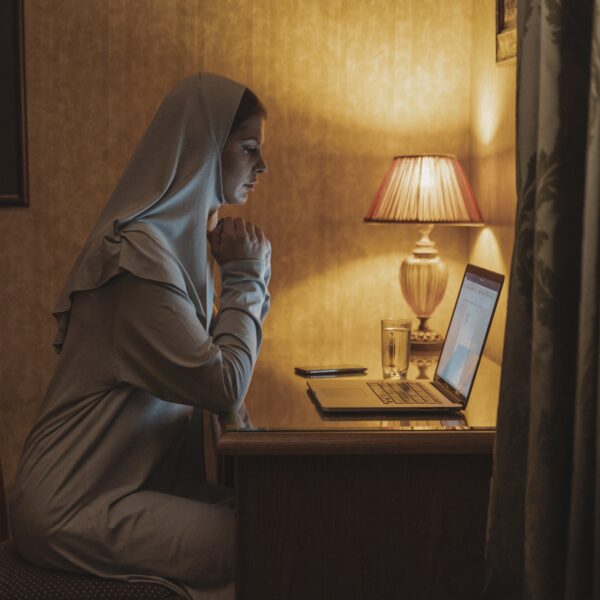 I suggest you check facebook jobs, linkedin remote jobs, and rozee to see more about the potiential even you are in new york or Islamabad.
Website development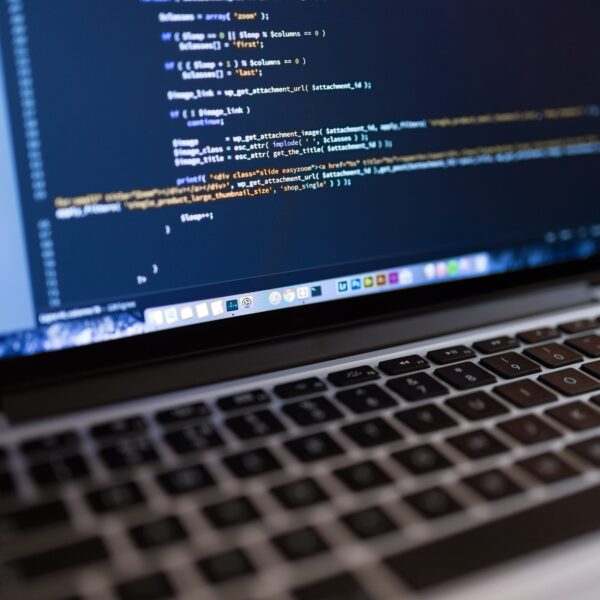 Business with a web presence is a failure but now in 2022 most businesses move to the next era of building an online presence through websites even AooSekho Skills develop the leading platform to learn digital skills and the developer team makes it happen.
Shopify Developer
How I can complete this favorite blog post without writing the Shopify dropshipping is one of the best emerging and trending skills right now.
Why Shopify platforms are the best solution for eCommerce and dropshipping business model is good enough. Believe me, it's a great fortune for freelancers to grab the skill to develop the stores and make the dazz.
SEO
Search engine optimization is: How you can help us to rank us on the first page of google. The client clearly wants this!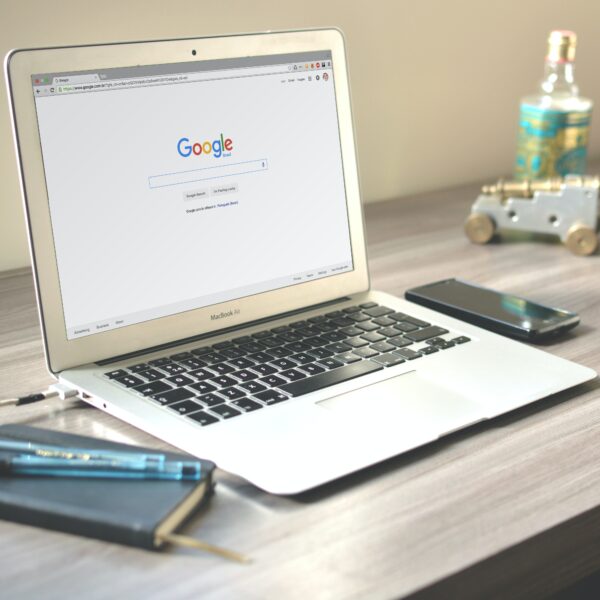 The solution is only yes I can do this task within this time period and give you a modified results. Traffic on this specific keyword. All of these things are happening cause I have to do it so.
Content Writing
Knowing the above skills of SEO need the content writers to make the search engine more compatible with a website that's why always there is need for content writer its forever green freelancing skill.
Also product descriptions, articles are coming in this skill. Include the website description
Graphic Designer
It's been amazing with logo design to start the brand and then covers letter, social media post, flyers, ad design, and digital medium things are coming for every new startup business so graphic designing with your creativity help that business to achieve that hights.
Affiliate Marketing
The best side hustle and skill is affiliate marketing. You have to sell the affiliate related to your business it is maybe the website or blog in which you write articles.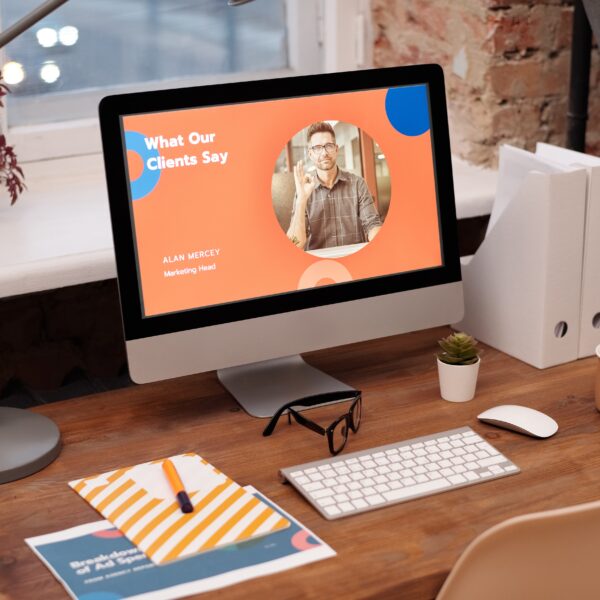 Sell the products with the affiliate links when someone gets purchased you will get awarded.
Bookkeeping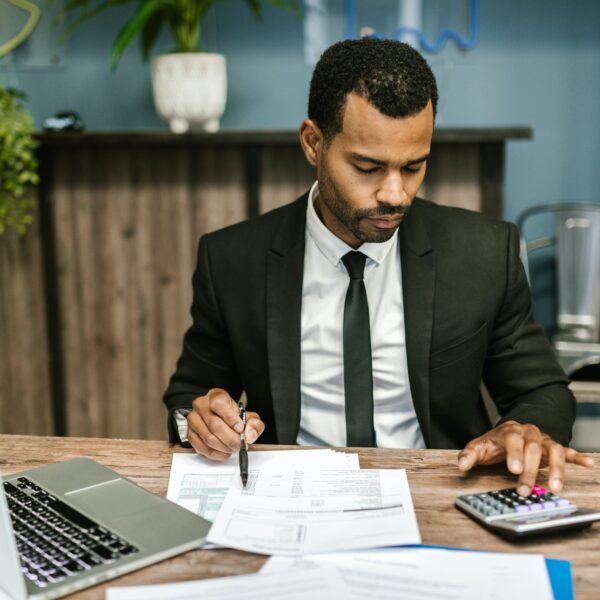 Yup QuickBooks and peachtree are the software if you know well about it you can provide the accounting freelance services to anyone worldwide.
Ecommerce
Online shopping is on the boom that's why the eCommerce specialist that develops the eCommerce store makes automated processes and creates the efficiency that leads to profit.
Mobile App Developer
As most internet users are using mobile that why every brand has a mobile app for a better experience. That's why to be a mobile app developer has a good income and skills.
I recommend you to learn to react-native that works both on android and ios.
Cloud Computing
Data storage is one of the biggest problem and cloud computing make the process ad database stay online stuff like that is covered in Cloud computing so if you learn this skill it's again an amazing task for you.
Digital Products
All the best passive income plus skills are to make digital products that make your revenue and stay free from working 8 hours it is an automated digital way to earn your profit b providing your saas.
Video Editor
Every business needs to represent its ideal mission statement in video format as video content is king. Video editing like 2d explanatory, 3d animation, and adobe premiere is trending in Pakistan as freelance skills.
All you have to join the group related to freelancing also add on your profile video editing is most of the top demanding best freelancing skill in Pakistan.
Consultancy
The consultancy is stayed on the line to make your revenue from both sides with counseling skills you provide consultancy about study abroad, hajj umrah from Pakistan yes this skill set required networking and marketing so you can also provide freelance services to consultancies in Pakistan.
White Board Animation
The whiteboard animation is still on the top 5 best freelancing skills in Pakistan you can make it online with Animaker online software or on adobe premier.
Cold Calling
Cold calling in Pakistan is done without any skill is with call and following the script for the specific product and calling on it and that's about it. You can offer your cold calling services to companies or do it on your own for your company.
Copywriting
Sales copy that makes the product/service a unique touch is copywriting to make it tasty. Yes copywriting is the best freelancing skill to start.