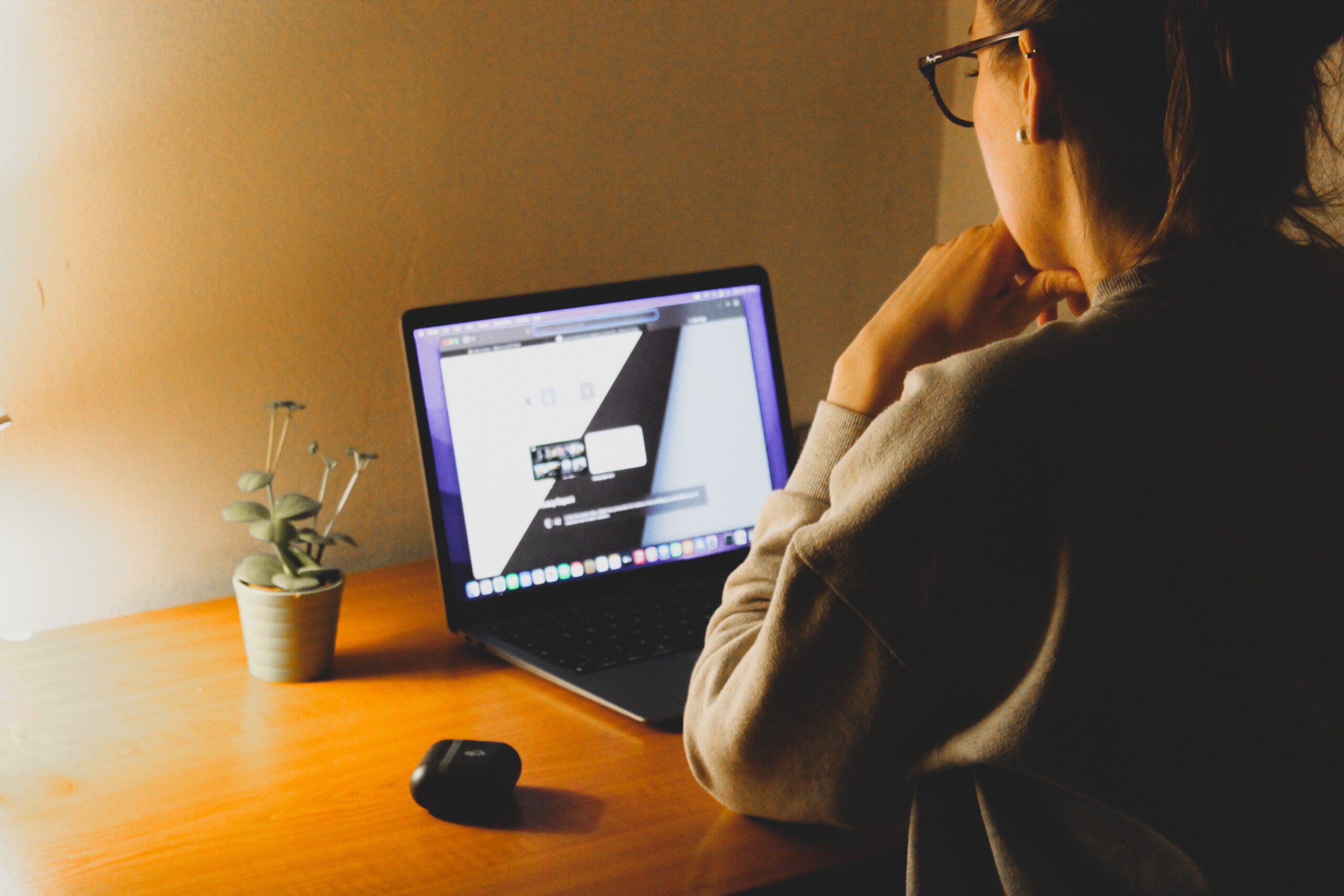 Social Media Marketing Course in Islamabad 50% off
I am  making by first dollar from Pakistan by Getting social media project on fiverr its about getting Instagram community management based on this experience I show you the way so you learn social media marketing as well. For the complete online training 1 to 1 session you can contact us at Whatsapp 0324-4968243
Making Money from Social Media Marketing Course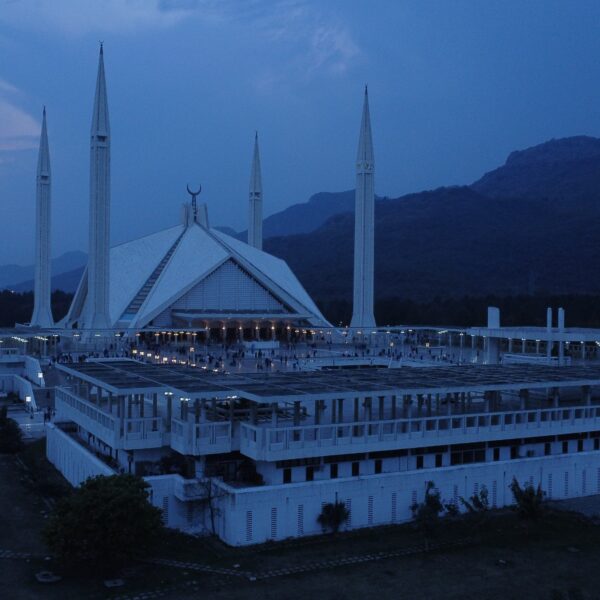 If you have social media marketing skills, you can sell them to potential clients who need help with creating and managing their online presence. Here are some steps you can take to sell your social media marketing skills:
Create a portfolio. Showcase your previous work and results on your own website or social media profiles. Include testimonials, case studies, and metrics that demonstrate your value and expertise. You can also create sample content or campaigns for the industries or niches you want to target.
Build your network. Connect with relevant people on social media platforms like LinkedIn, Twitter, and Facebook. Share valuable content, engage with their posts, and offer your insights or advice. You can also join groups or communities where your ideal clients hang out and participate in discussions.
Reach out to prospects. Identify potential clients who could benefit from your social media marketing services and send them personalized messages or emails. Explain how you can help them achieve their goals, solve their problems, or overcome their challenges. Provide some examples of your work and invite them to a discovery call or a consultation.
Establish your authority. Position yourself as an expert and a thought leader in social media marketing by creating and sharing original content on your own platforms or on other reputable sites. You can also host webinars, podcasts, or live sessions where you share your tips, tricks, and best practices. This way, you can attract more leads and referrals and build trust and credibility.
Follow up and nurture. Don't let your prospects forget about you after the initial contact. Follow up with them regularly and provide them with more value and information. You can also use email marketing or social media automation tools to send them relevant content, offers, or reminders. Keep the conversation going until they are ready to buy from you.
Earn from Self Branding on Social Media Marketing
There are many ways to make money from social media marketing, depending on your goals, skills and audience size. Here are some of the most common ones:
Build a paid membership.
You can create exclusive content for your followers who pay a monthly subscription fee via a platform like Patreon or Youtube. This way, you can monetize your expertise and build a loyal community.
Promote brands with affiliate programs.
You can earn commissions by recommending products or services that you love and trust to your audience. You can join affiliate networks like Skimlinks or apply to individual brands' affiliate programs. Make sure to disclose your affiliate links and follow the guidelines of each platform.
Join an influencer marketing platform.
You can connect with brands that are looking for influencers to promote their products or services on social media. You can set your own rates and terms and choose the campaigns that suit your niche and style.
Some examples of influencer marketing platforms are AspireIQ, FameBit and Tribe.
Find brands to partner with directly.
You can reach out to brands that align with your values and audience and pitch them your ideas for collaborations. You can offer to create sponsored posts, stories, videos, reels, etc. that showcase their products or services in an authentic way. You can also negotiate the payment and deliverables with the brand directly.
Launch a sponsored video series.
You can create a series of videos on a specific topic that is sponsored by a brand. For example, you can make a cooking show featuring a certain ingredient or a travel vlog featuring a certain destination. The brand will pay you for the exposure and engagement you generate with your videos.
Sell your own educational products or services.
You can leverage your knowledge and skills to create online courses, ebooks, webinars, coaching sessions, etc. that provide value to your audience.
You can use platforms like Teachable, Gumroad or Kajabi to host and sell your products or services1.
Sell your own merchandise.
You can design and sell your own branded products like t-shirts, mugs, stickers, etc. that reflect your personality and message. You can use platforms like Shopify, Printful or Teespring to create and sell your merchandise1.
These are some of the top ways to make money with social media, but there are many more possibilities depending on your creativity and strategy. I hope this helps you get started! 😊